HOT, SWEATY MESS
May 11, 2023
When does it happen? When do you turn into a dithering, hot, sweaty, prickly fuss-bag who shakes and quivers because she has misplaced her sunglasses? Even though it's pitch black outside. And freezing cold. And winter.
In this week's hilarious episode, Liz shares about her recent disastrous trip to the capital of New Zealand to see her daughter, Brian talks dirty jeans, and they both let you in on a couple of secret confessions…
PLUS! Liz reads another snippet from her soon-to-released book (not long now, hoping for mid-May). Sit back, get ready to giggle and…
Enjoy!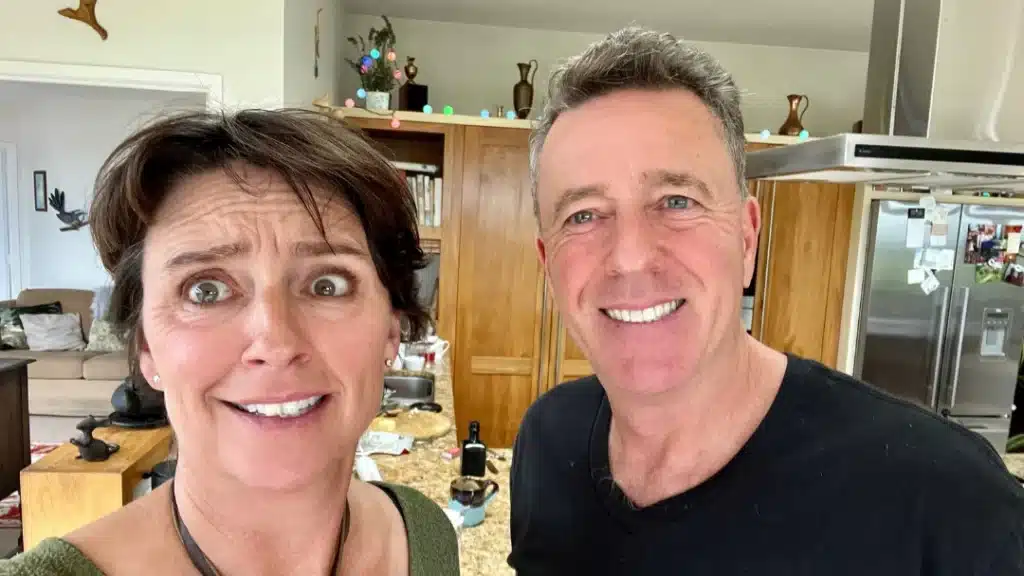 Sign up for The FRONT ROW NEWSLETTER

(It's free!)
Sign up for the Front Row Newsletter and receive your exclusive FREE never-seen-before bonus gift video of Liz reading the first chapter of her book to YOU.
You will also receive up-to-date behind-the-scenes information about the book and be the first to know about the release.
Sign up here, and let Liz entertain you!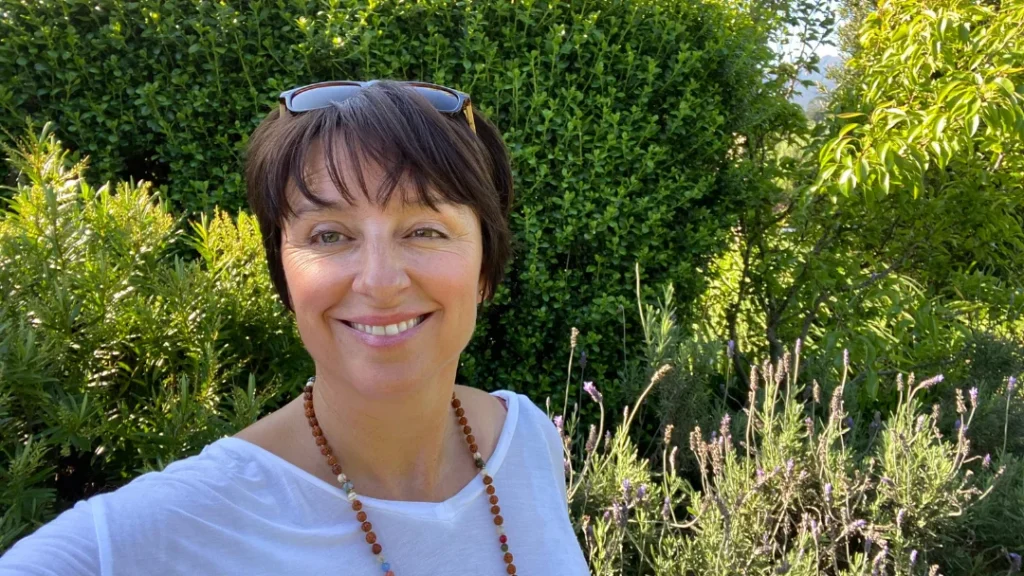 We LOVE Housesitting. Want to Try it too?
If you have been following this podcast for a while, then you will know that last year we spent six months in Europe and Asia. While we were there, we did a lot of housesitting. We are constantly asked how we did this and if we can share the website that we used. So here it is:
The initial 'looking part' is free. You can oggle all of the beautiful houses around the world that are waiting for YOU to look after them. Take a sneak peek here! (As I say, looking is completely free, so gander to your heart's content).
Then, if you are serious about using Housesitting as a tool to travel the world for free (as we do), you can use my exclusive discount code to save yourself 20% by Clicking here.
Still not sure about paying for a Housesitting membership? Remember that the cost of a yearly membership (approx $80 using the discount code above) will be paid back (and more) on the first housesitting night. It really is that simple!