Buy Liz's Latest Book: The Travel Bog Diaries NOW!
The Travel Bog Diaries
Meet Liz. Mother of two teenagers and wife of Brian.
Faced with midlife and realising that unless she gets her skates on, she'll never get to live out her fantasy of travelling the world with her family (and be like that woman from Eat, Pray Love), Liz plans a year-long globetrotting trip.
Prepare to laugh, cry and curl your toes while discovering that, despite parenting fails, family, love, and laughter always triumph over attempting to be perfectly cool.
Clench those buttocks, fellow traveller. We're off on a family vacation...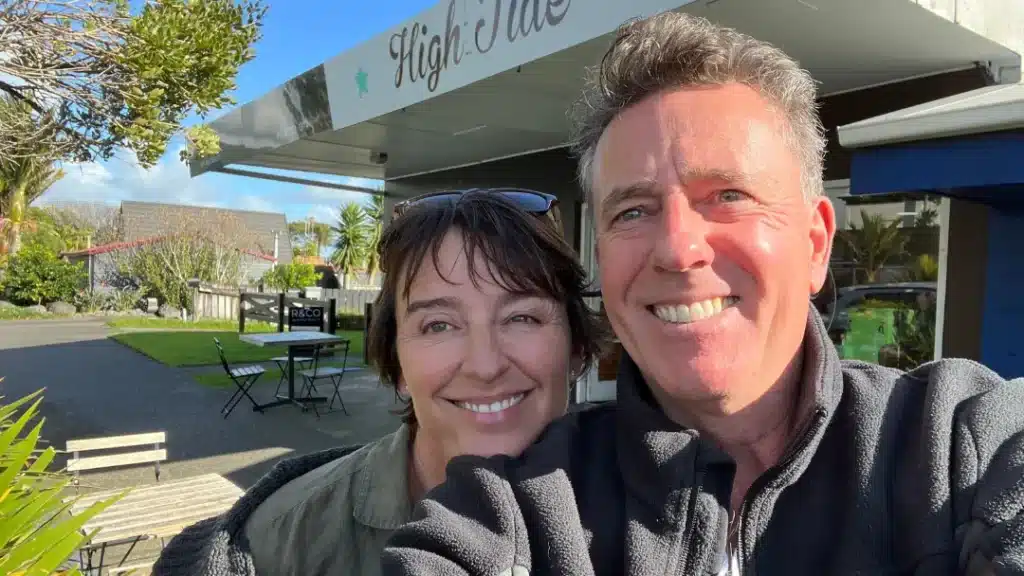 EP-140: PACK UR BAGS.
Five years ago, Brian and I left everything behind to take our family (two teenage kids), travelling around the world for a year. ....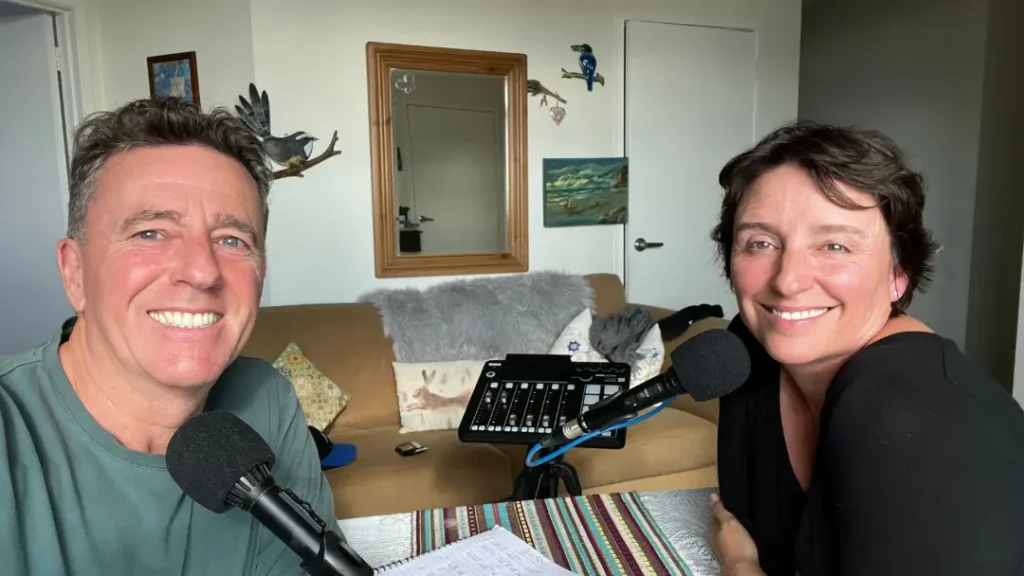 EP-139: Book cover FEAR.
After almost two and a half years, I am almost ready to publish my first book. That book is called The Travel Bog Diaries…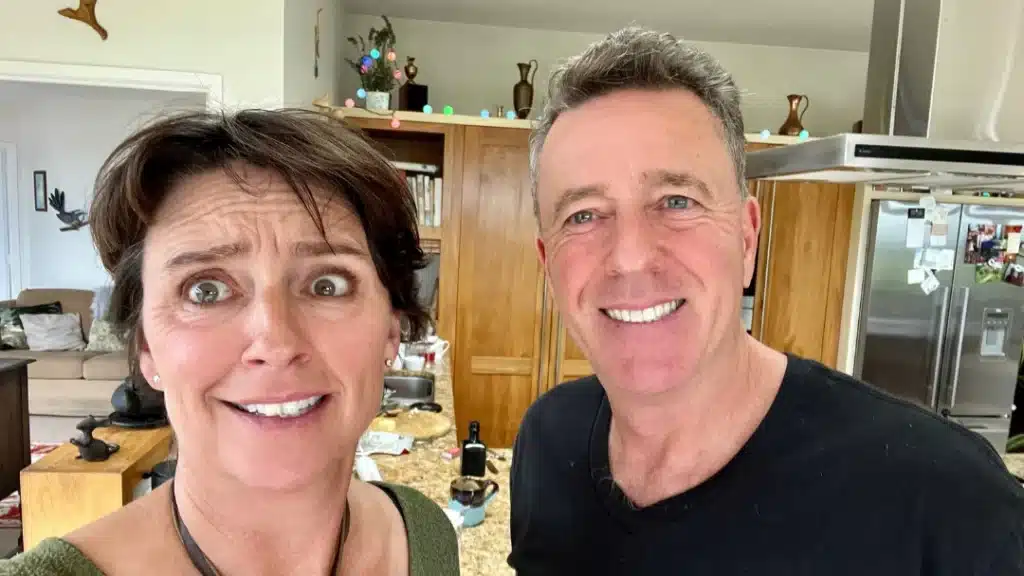 EP-138: Hot Sweaty MESS.
When does it happen? When do you turn into a dithering, hot, sweaty, prickly fuss-bag ....
Subscribe to my newsletter
Thanks for visiting lovely people
Get all the latest news and info by subscribing to my newsletter.
Hello I'm Liz
I do Travel. I do Wine. I do being a mum to big kids. Sometimes I do all three at the same time.
I don't do hormones. Or looking perfect for Instagram. Or dieting.
Email me at [email protected]
Feeling Social? Then Please Follow Me & Click
↓↓ The Links Below ↓↓